Chicagoland Concrete Floor Coatings
The Chicago metropolitan area, better known as Chicagoland, is home to a beautiful, vibrant city as well as beautiful suburbs and surrounding towns. The downtown area of Chicago is known for being a fast-paced, stunning, and culturally rich area of the Midwest. Whether you are looking for incredible music or some great food, you are sure to find it in Chicago.
Chicago is also home to a booming economy. Chicago has a rich history of industrial manufacturing, as well as food processing, that has helped drive the U.S. economy for well over a hundred years. There is still plenty of room for industrial growth in the Chicago area.
In the surrounding neighborhoods, suburbs, and towns, you can find cozy communities within a short drive of Chicago. These areas are great for settling down with a family since you can have all the comforts of a home like a garage, a pool, or a beautiful outdoor patio.
Whether you are new to Chicagoland or have grown up there your whole life, it is important to consider the value of a concrete floor coating. Concrete floor coatings in the Chicago metropolitan area are incredibly valuable, whether you are a homeowner or you own a business because they protect your floors and add beauty, durability, and individuality. For a reliable, trustworthy concrete coating company in Chicagoland, be sure to contact Integrity Concrete Coatings.
Garage and Residential Floor Coatings in Chicago
Adding a concrete floor coating to a garage, pool deck, or outdoor patio can transform your favorite spaces into durable, unique, and beautiful areas of your home.
Garages are susceptible to damage due to oil and chemical corrosion, or the occasional home improvement project that might crack your unfinished concrete floor. Instead of looking up how to repair your concrete, choose the long lasting solution and get your garage's concrete floor coated with Integrity Concrete Coatings.
Pool decks and outdoor patios can be lovely areas to entertain friends and family during the summer months. These areas are also vulnerable to UV degradation and can be especially slippery due to weather conditions. Don't risk your safety or the integrity of your concrete flooring — transform these areas into beautiful, unforgettable, and unique areas of your home with a concrete floor coating from Integrity Concrete Coatings.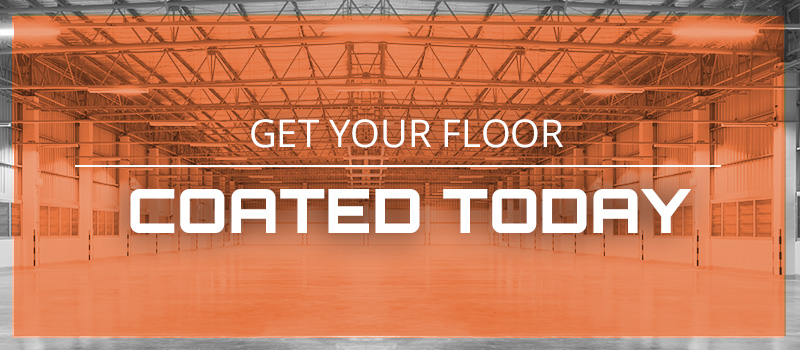 Industrial Concrete Floor Coatings in the Chicago Metro Area
You came to Chicago to pursue your dreams and start a business. Whether you own a car dealership or you manage an industrial manufacturing business, Integrity Concrete Coatings can transform your business and make your floors safer while saving you money on floor maintenance.
We offer both epoxy and polyurea concrete floor coatings. While both are durable, polyurea is longer lasting, antimicrobial, and more cost-effective — you can even walk on it the same day it was installed!
We have helped many important Chicago businesses protect their floor coatings. We have helped warehouses, retail floors, locker rooms, kennels, laboratories, hospitals, showrooms, restrooms, and plenty more! We strive to help some of the most vital and important businesses in Chicagoland, so if you need concrete floor coated, be sure to call Integrity Concrete Coatings at (815) 220-5015 today.